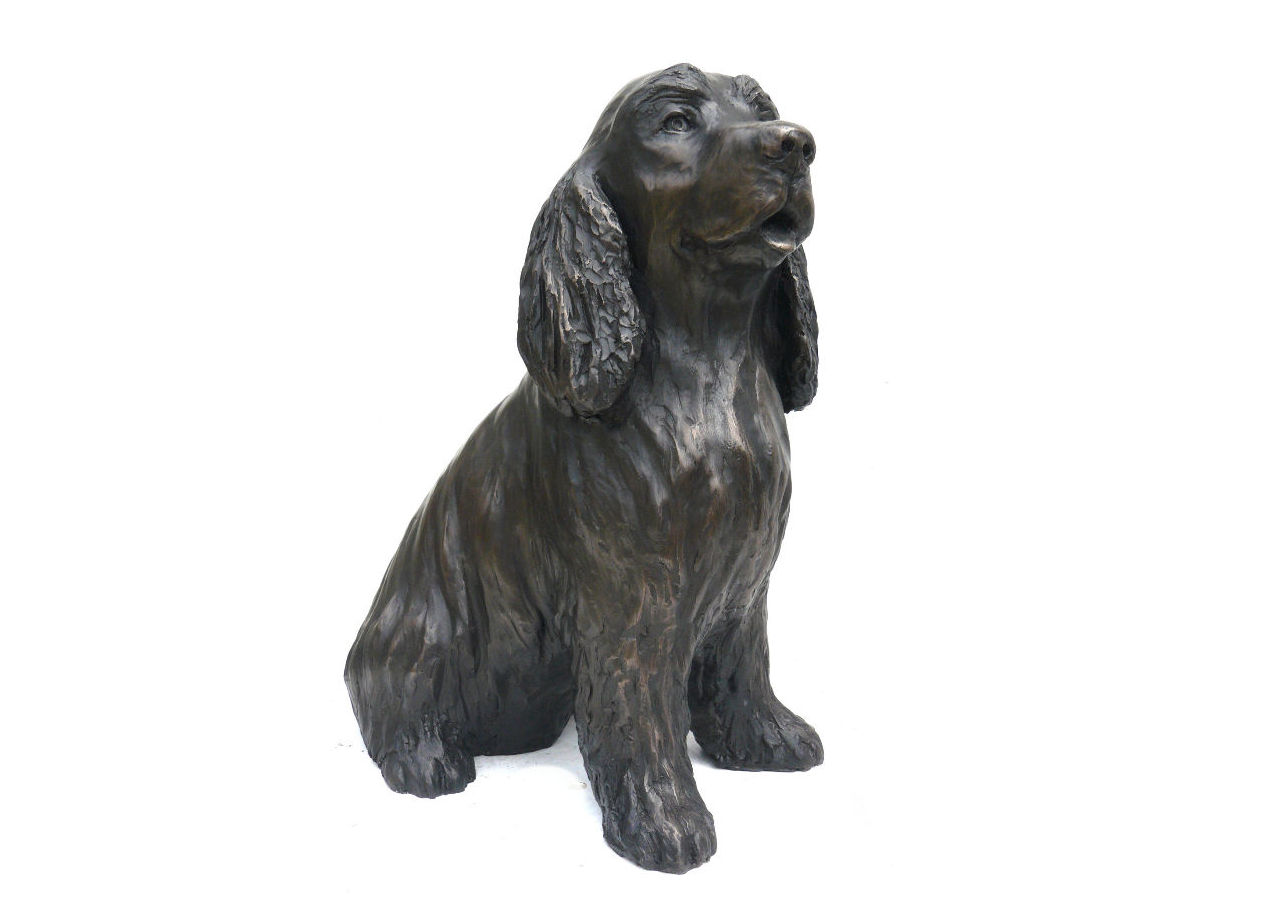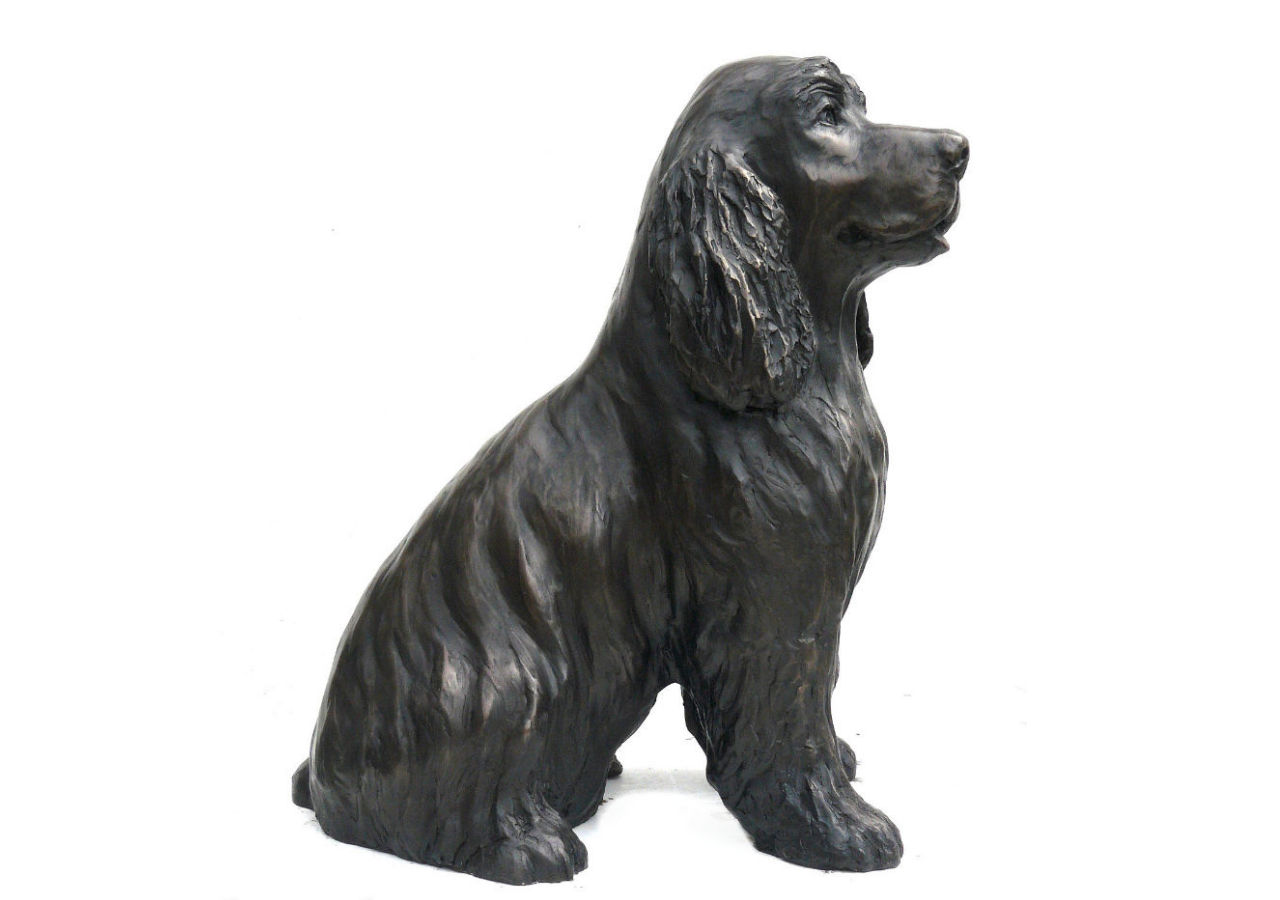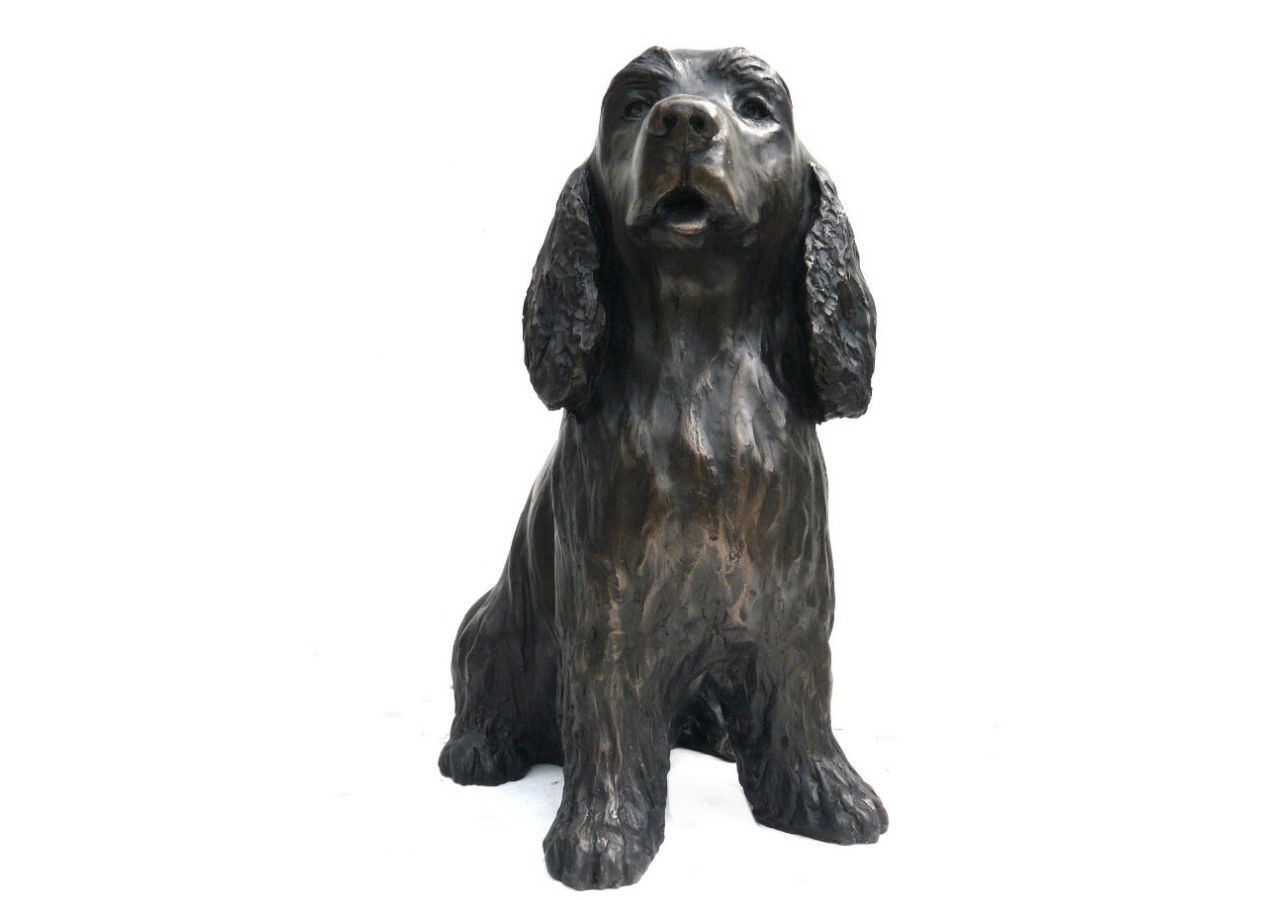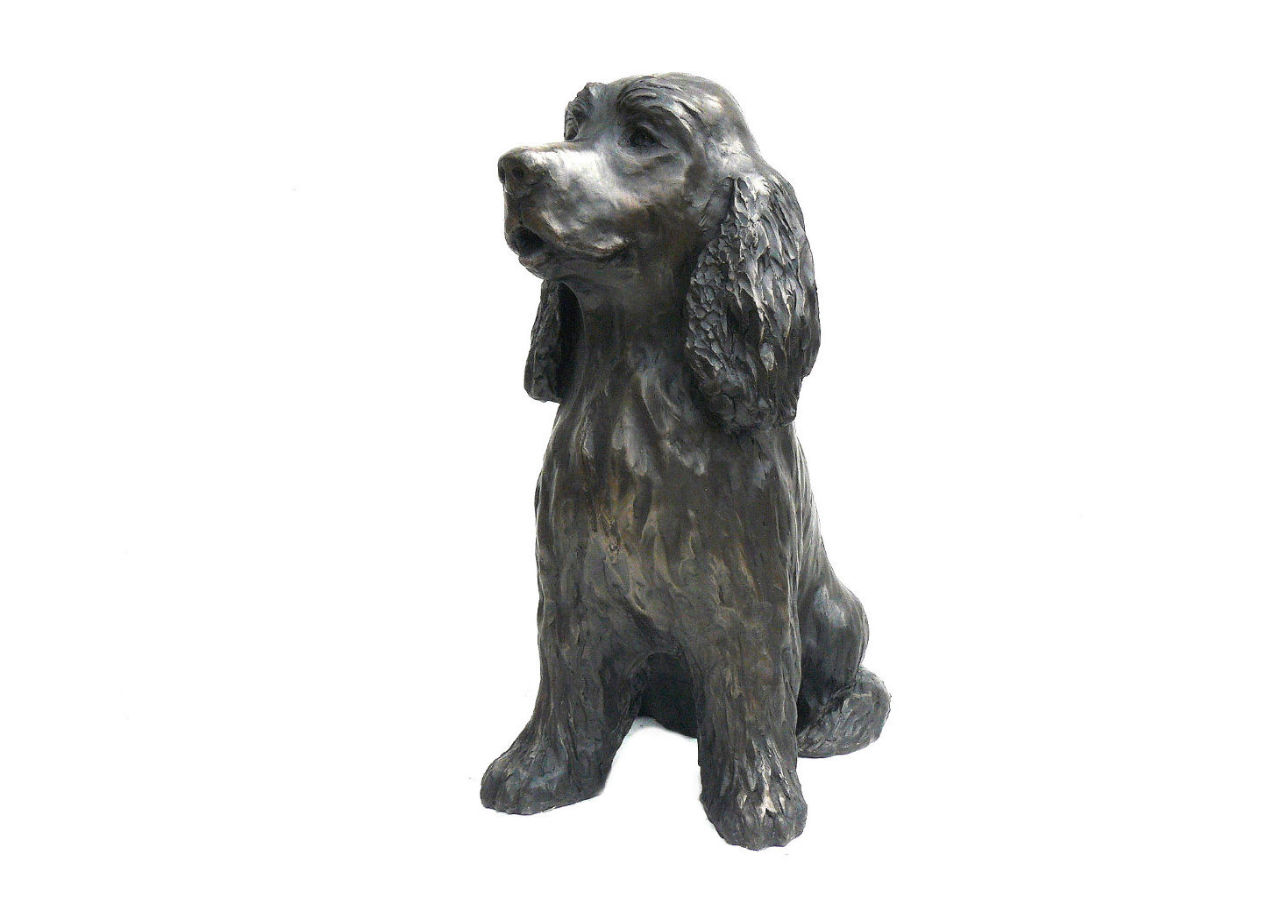 Luca Blue Roan Cocker Spaniel Sculpture
This is Luca my sister in laws handsome cocker spaniel.
This charming bronze cocker spaniel sculpture, captures the essence of this beloved breed with its lifelike details and graceful posture. The sculpture's bronze finish adds a touch of elegance, highlighting Luca's playful expression and meticulously crafted features. Whether displayed indoors or outdoors, Luca is sure to bring warmth and joy to any space, serving as a timeless tribute to the loyalty and companionship of cocker spaniels.
Height 32cm/12.5in
Weight 6kg
Limited to an edition of 500