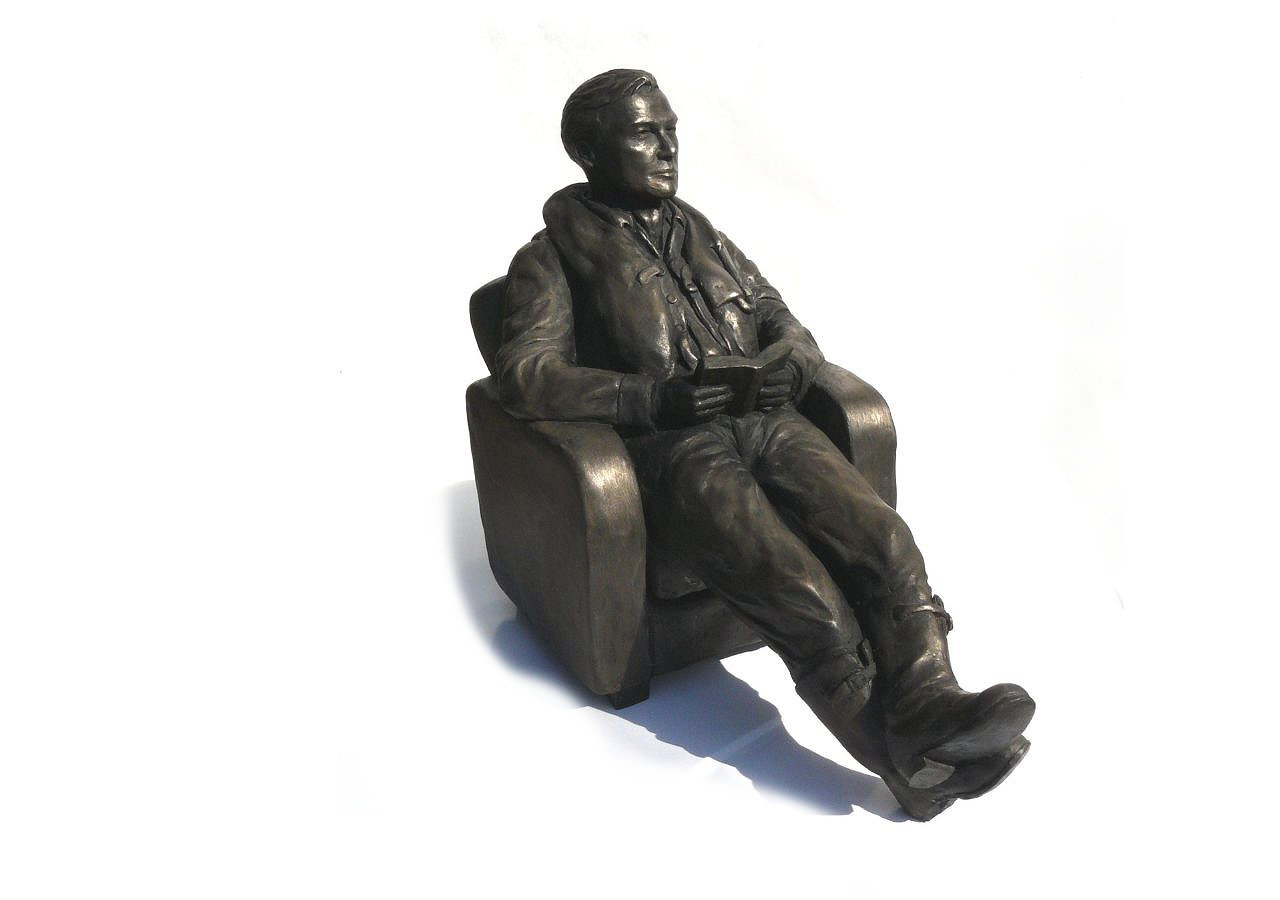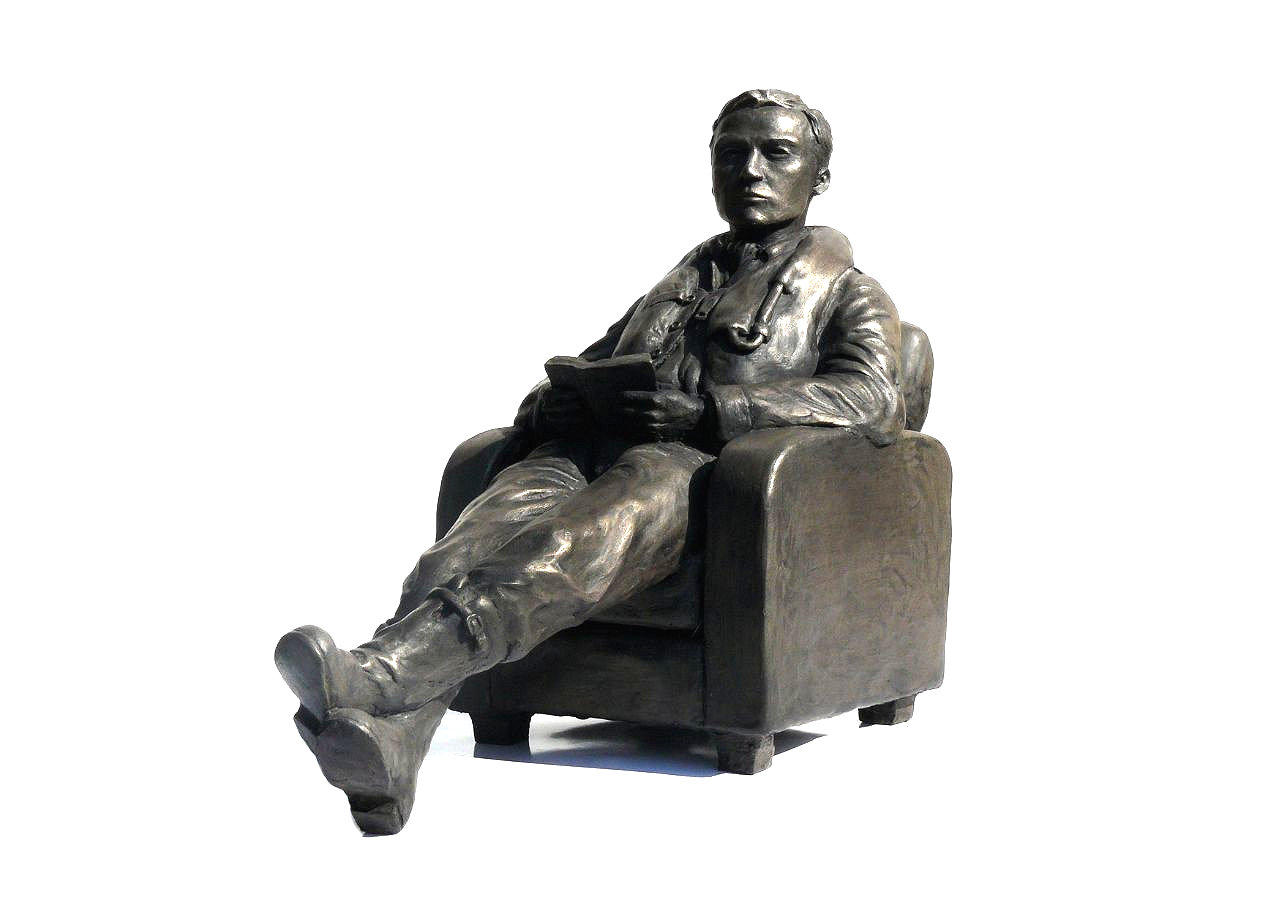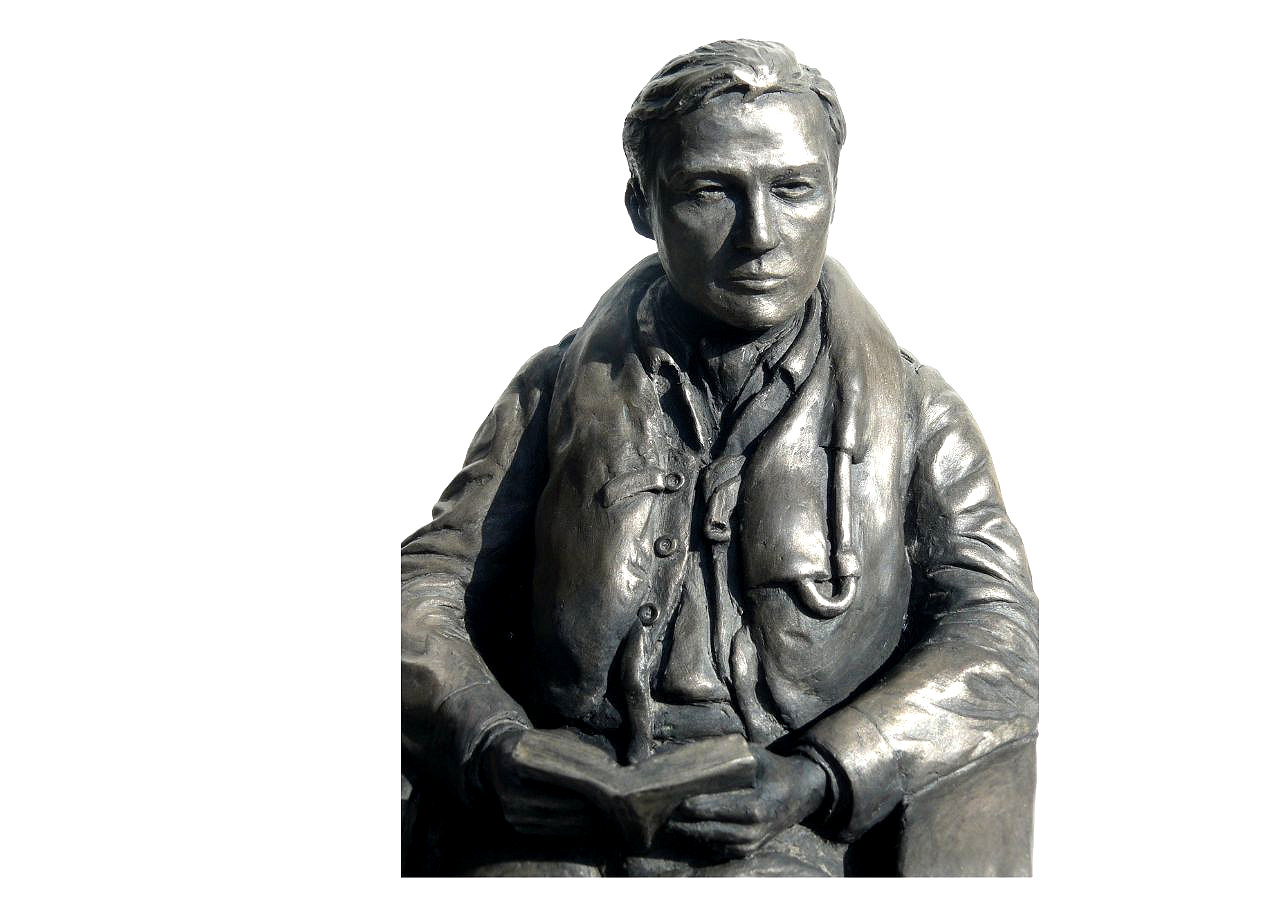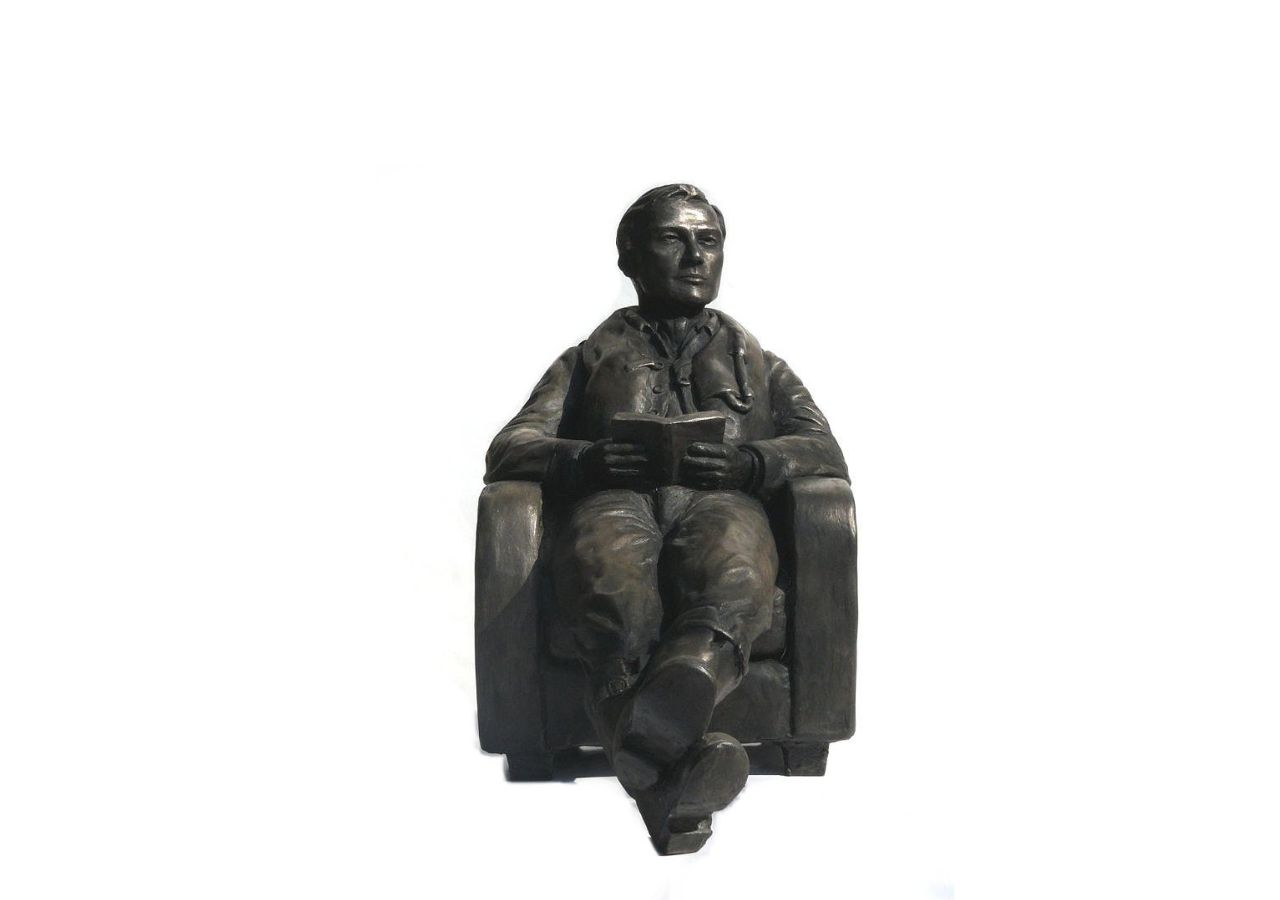 At Readiness
August 1940. The Battle of Britain is at its height. At 11 Group fighter bases in the south east of England exhausted young fighter pilots wait at dispersal points for the start of another days desperate fighting.
Trying to relax in an old leather armchair, this RAF pilot's gaze drifts from the trashy novel he is reading over to the far horizon as he waits for the shrill clamour of the telephone and the mad scramble into the air to meet yet another incoming Luftwaffe raid. For many, the waiting was the worst part.
This pilot is equipped with 1932 pattern 'Mae West' and 1936 pattern flying boots.
Height 23cm / 9.5in
Length 27cm / 10.5in
Weight 3kg
Made of cold cast bronze
Limited to an edition of 250