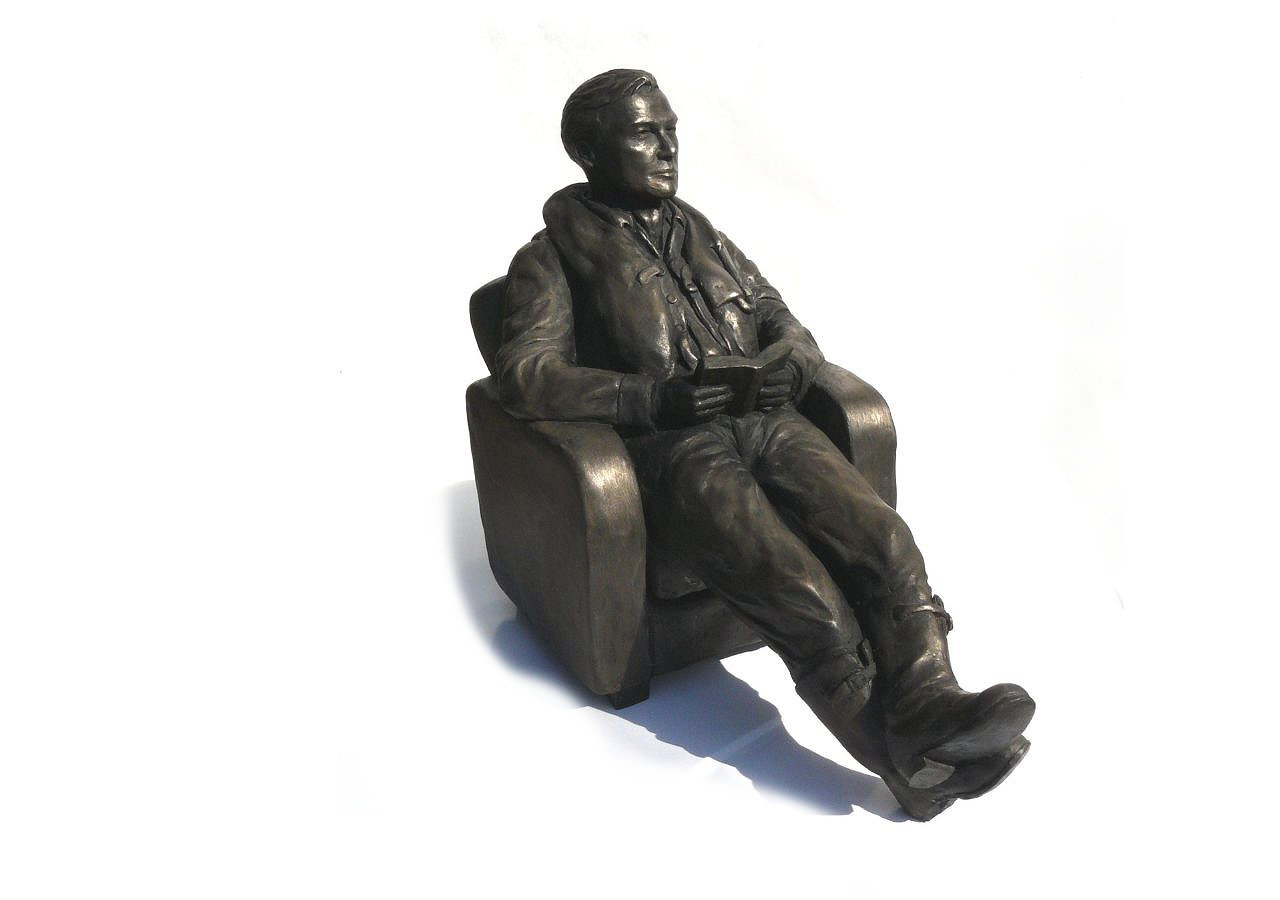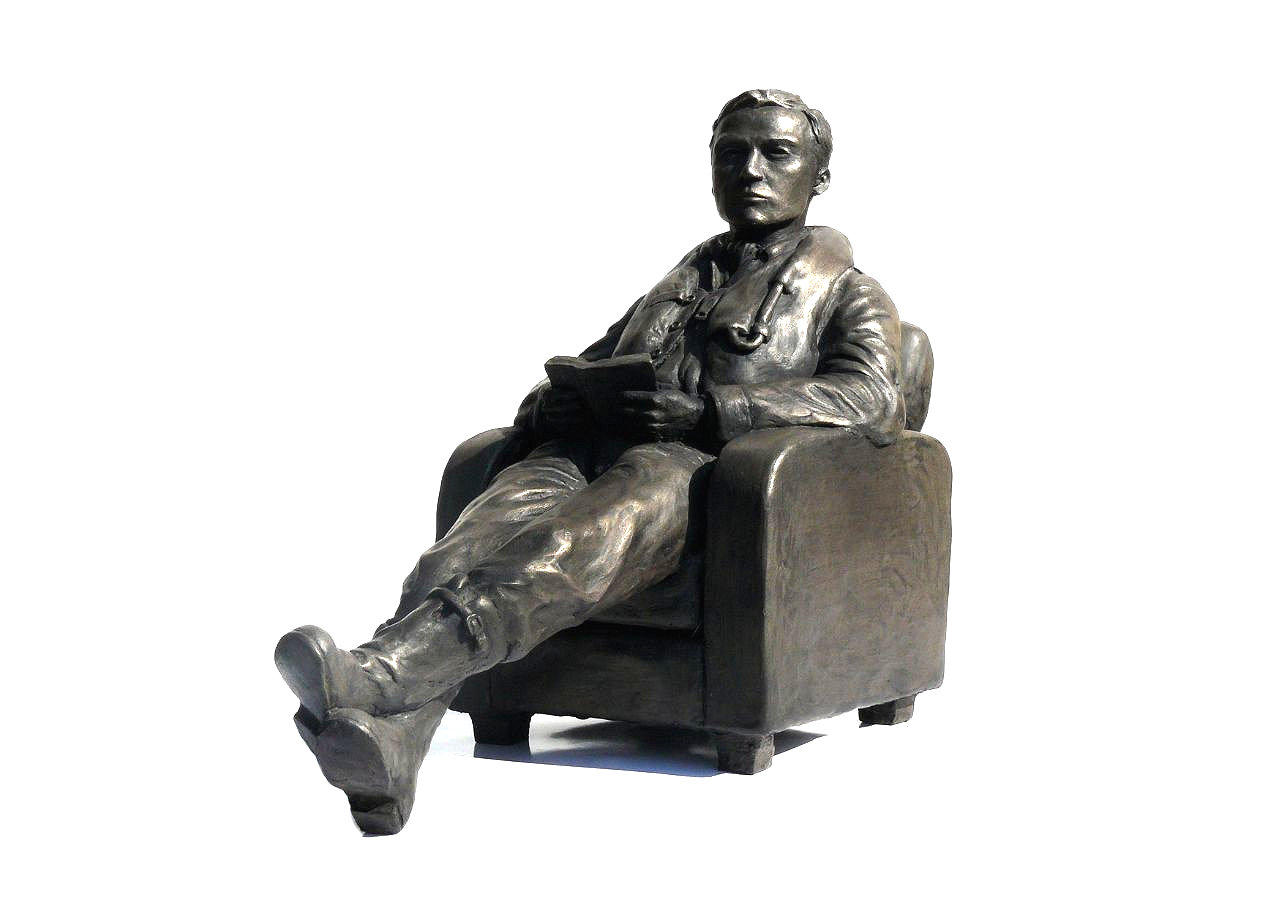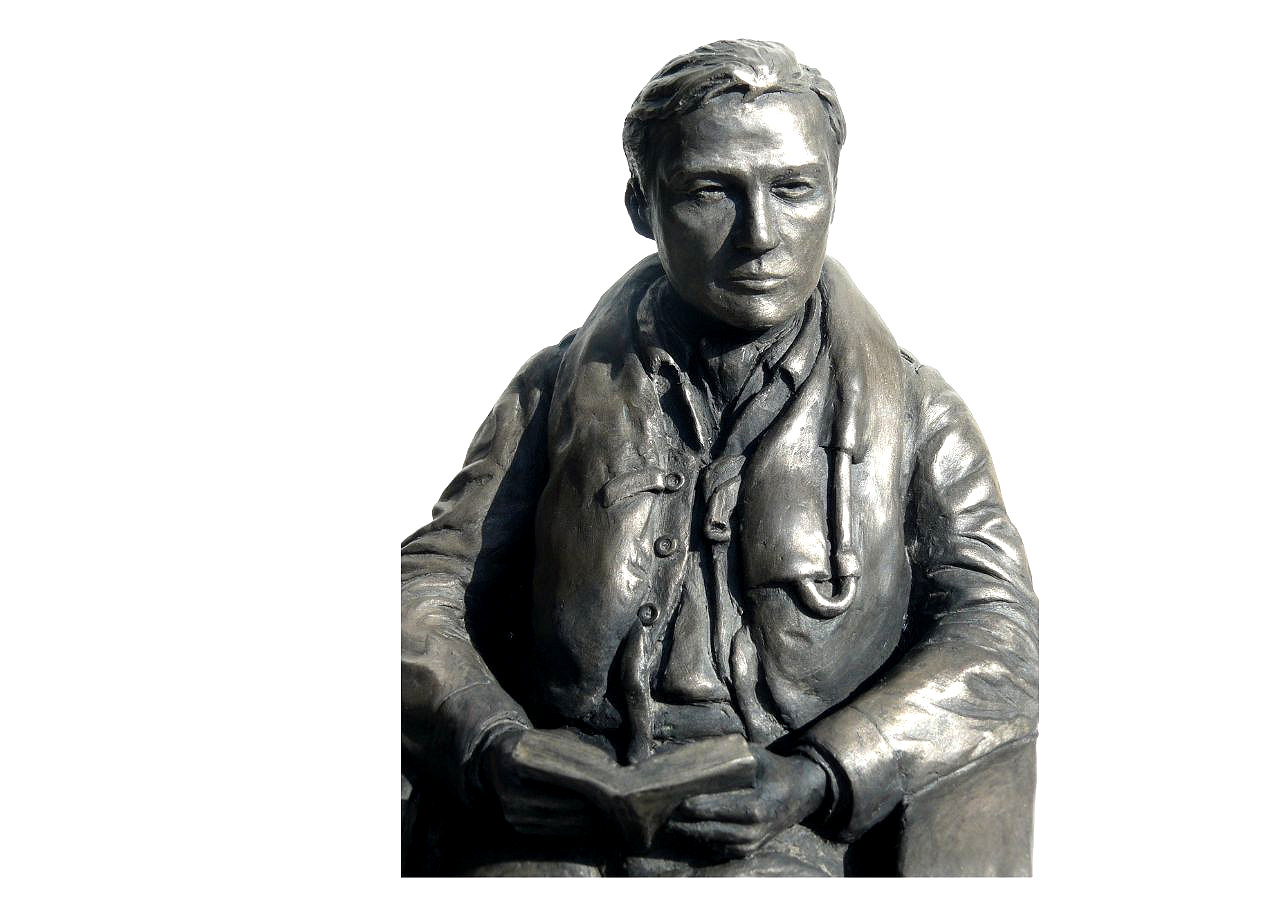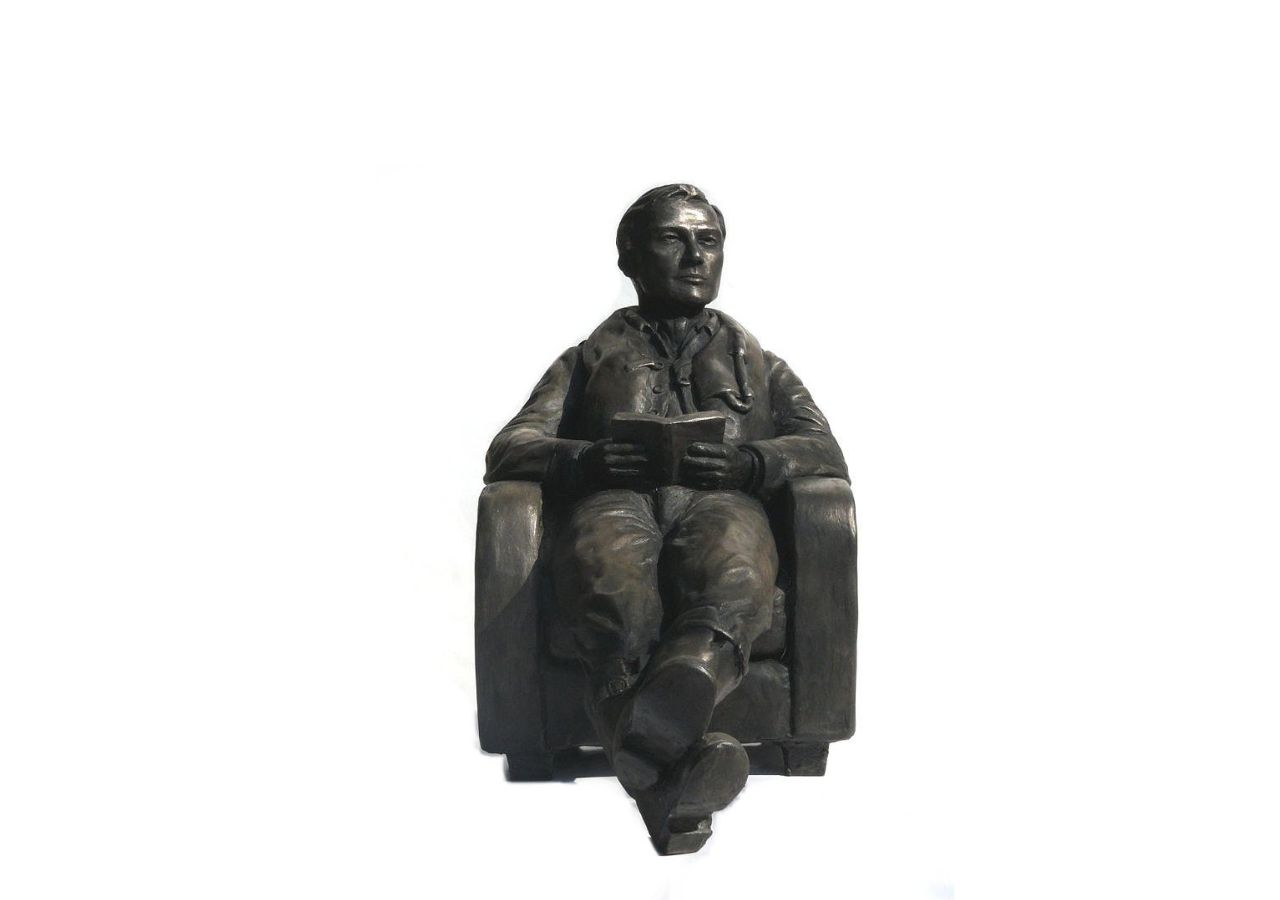 Battle of Britain Pilot At Readiness
This Battle of Britain Pilot At Readiness sculpture pays homage to the brave pilots who fought during the Battle of Britain in World War II.
Created by sculptor Peter Close, this pilot sculpture captures the valour of these legendary aviators.
August 1940. The Battle of Britain is at its height. At 11 Group fighter bases in the south east of England exhausted young fighter pilots wait at dispersal points for the start of another days desperate fighting.
Trying to relax in an old leather armchair, this RAF pilot's gaze drifts from the novel he is reading over to the far horizon. He is waiting for the shrill clamour of the telephone.  Followed by the mad scramble into the air to meet yet another incoming Luftwaffe raid. For many, the waiting was the worst
Every detail, from the pilot's uniform to the facial expression, has been meticulously crafted in cold cast bronze.
Cold cast bronze, is a process that involves combining bronze powder with a resin material. The mixture is then cast into a mould, creating a sculpture that resembles solid bronze but is more affordable and easier to produce.
This technique allows sculptors to create stunning bronze sculptures with intricate details while maintaining a more accessible price point.
The Battle of Britain Pilot At Readiness sculpture is a testament to the skill and bravery of the pilots who defended the skies of Britain during World War II.
Serving as a timeless reminder of their sacrifice and the indomitable spirit of those who fought to protect their homeland.
This pilot is equipped with 1932 pattern 'Mae West' and 1936 pattern flying boots.
Height 23cm / 9.5in
Length 27cm / 10.5in
Weight 3kg
Made of cold cast bronze
Limited to an edition of 250