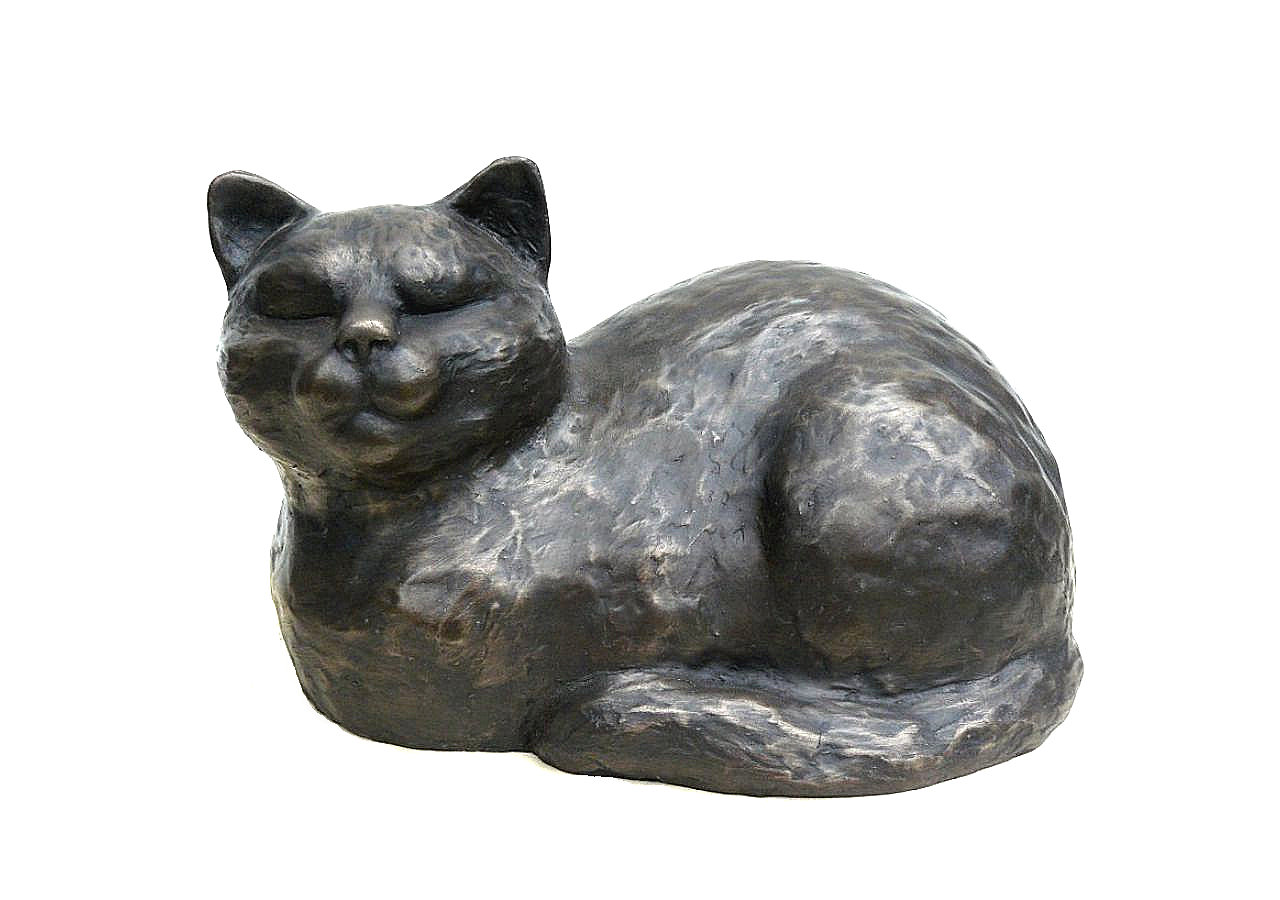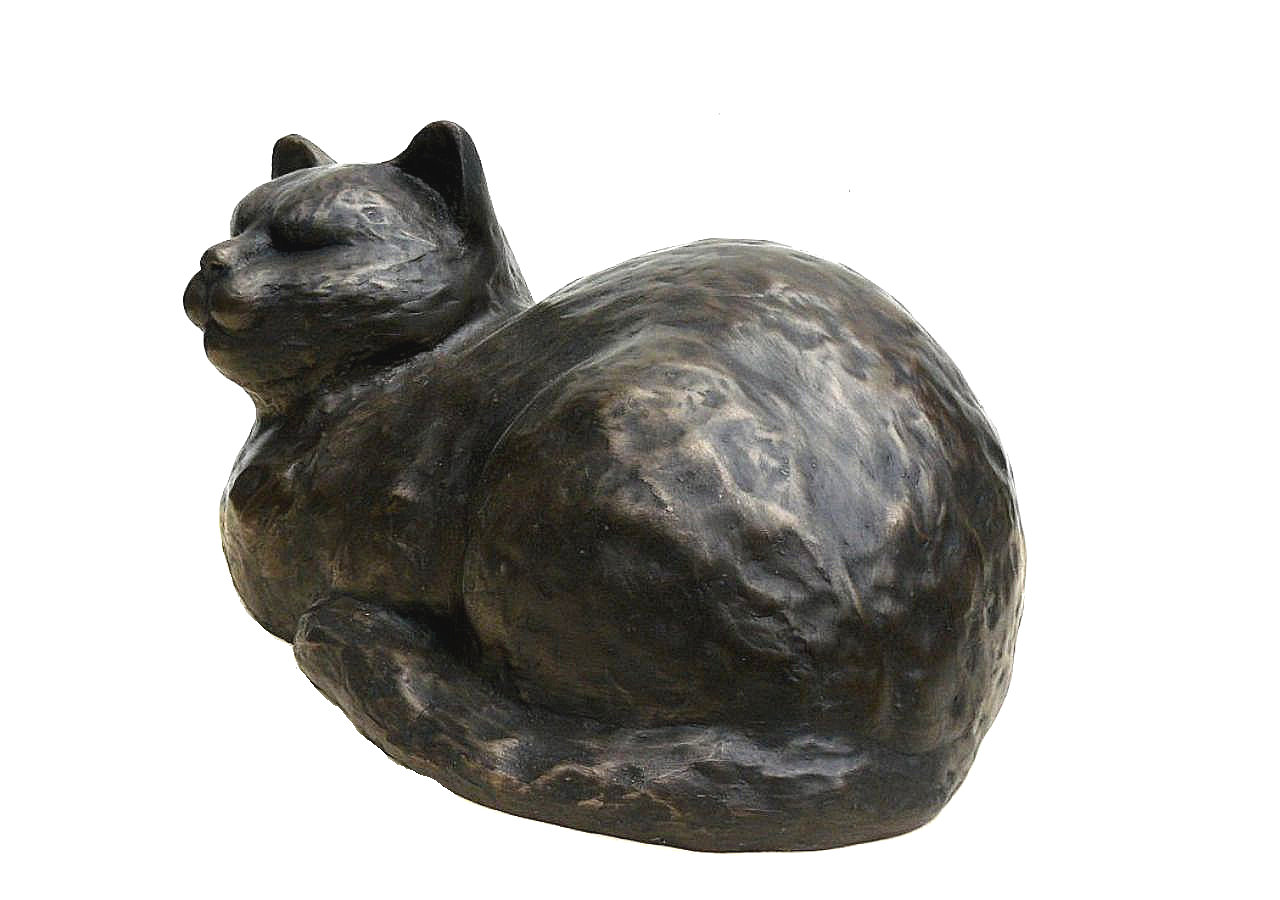 Bronze Cat Gift Orlando
A perfect bronze cat gift for any cat lover. Orlando is an unlimited or open edition, the sculptures are not numbered and can continue to be sold as long as there is a demand for them. Limited Edition Sculptures will no longer be available once the edition number has been reached.
This cold cast bronze cat gift Orlando is a beautiful and artistic object that captures the essence of a feline. Created through a specialised casting process, this sculpture combines the elegance of bronze with the versatility of modern materials.
Whether the sculpture is placed on a shelf, desk or outside a cold cast bronze cat adds a touch of elegance and artistic flair to any space.
It serves as a timeless reminder of the bond between humans and cats and makes for a thoughtful and cherished present for cat lovers.
Bronze cat gifts have a classic and timeless appeal. It can be a wonderful choice due to its aesthetic appeal, symbolism, durability, thoughtfulness connection to cats, and timeless appeal.
This cold cast bronze cat sculpture is made entirely by hand by sculptor Peter Close in his studio in Somerset
Length 25cm/10in
Weight 5 kg
Made of cold cast bronze