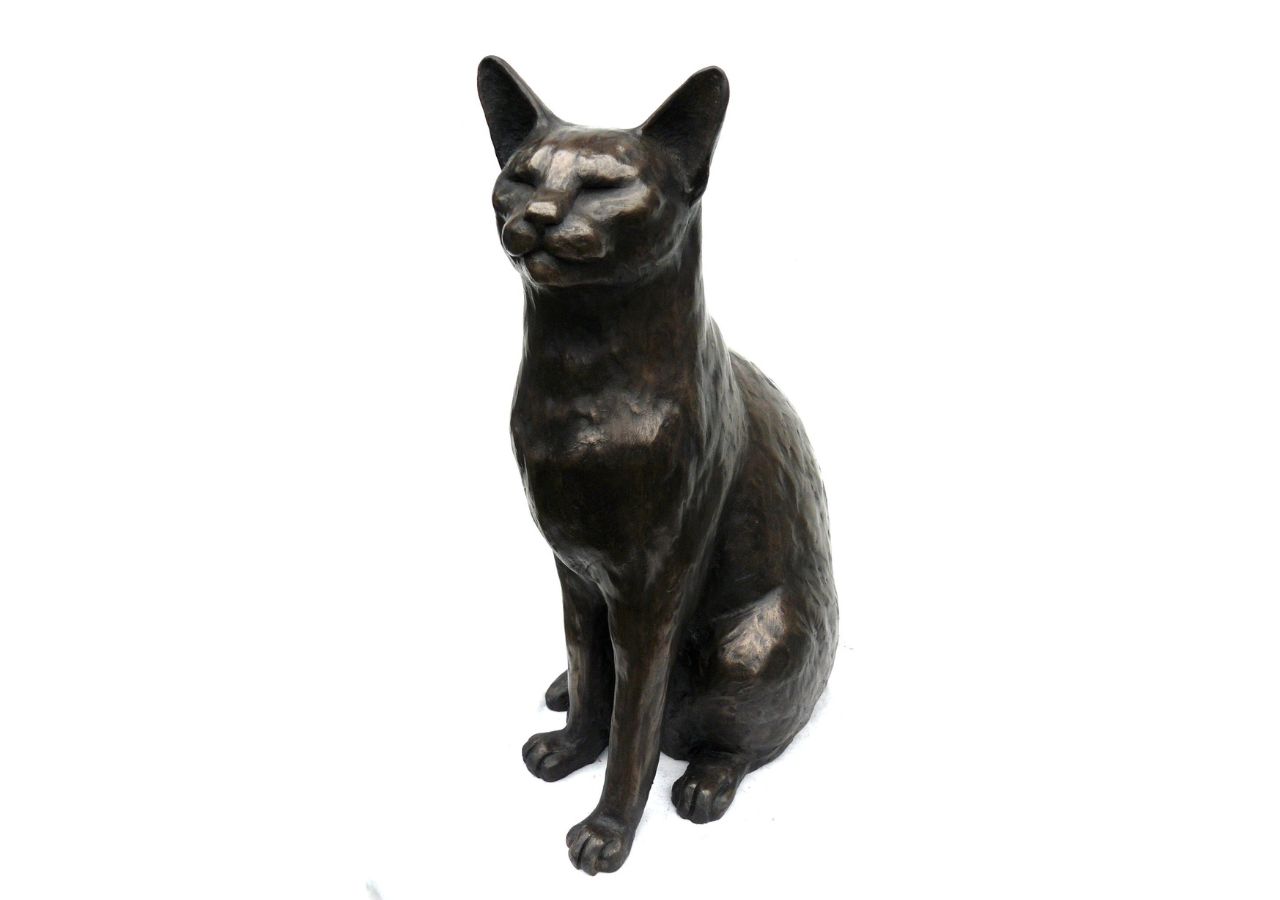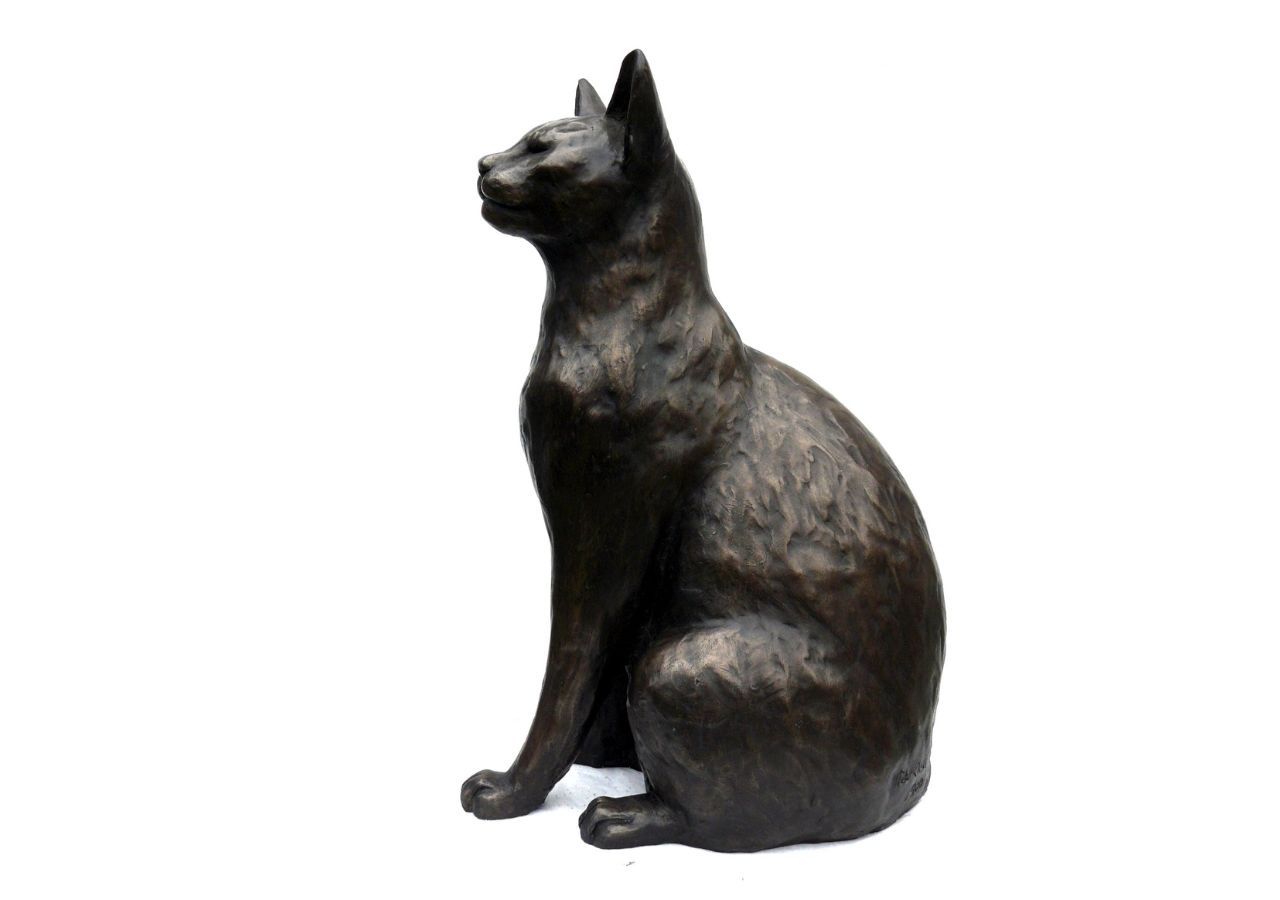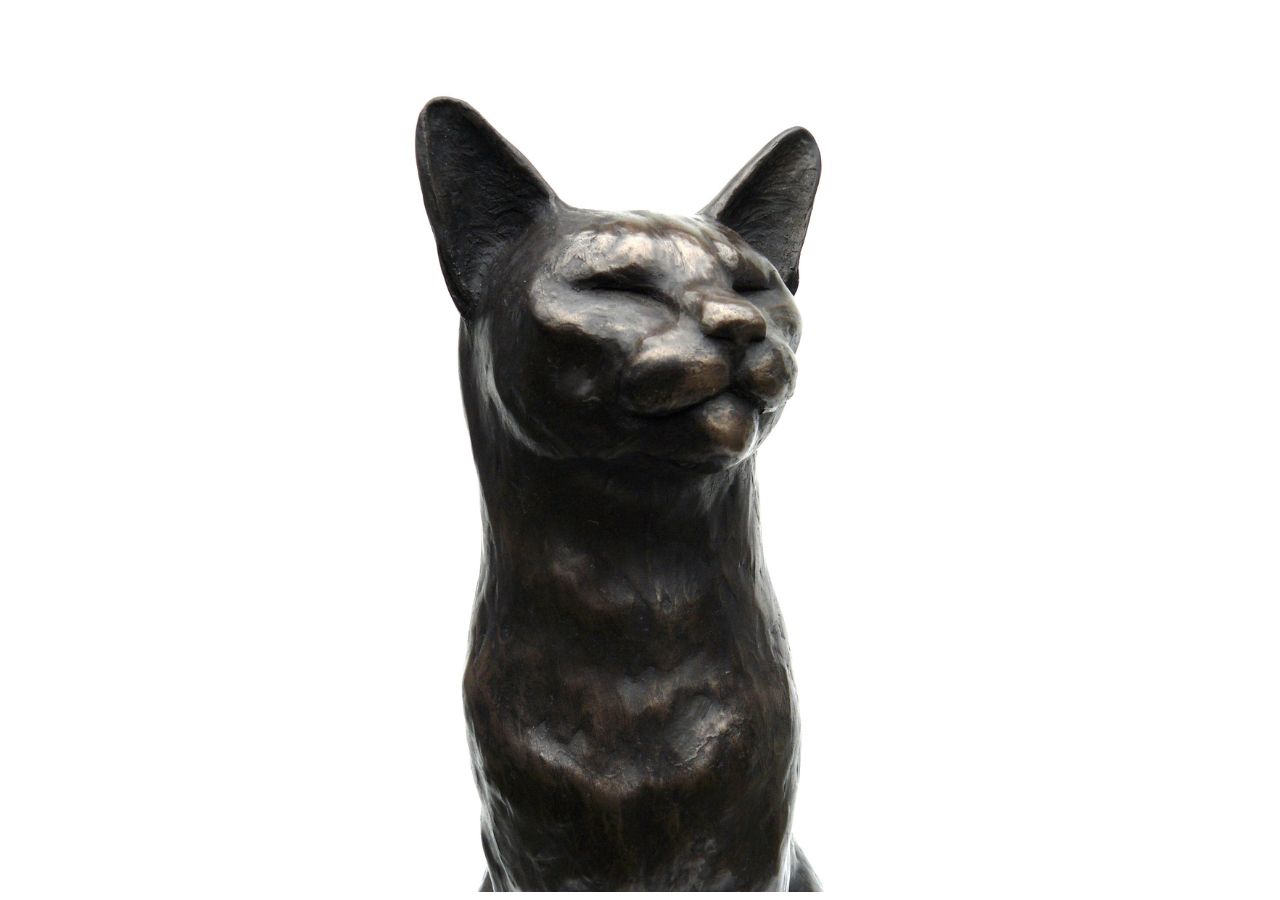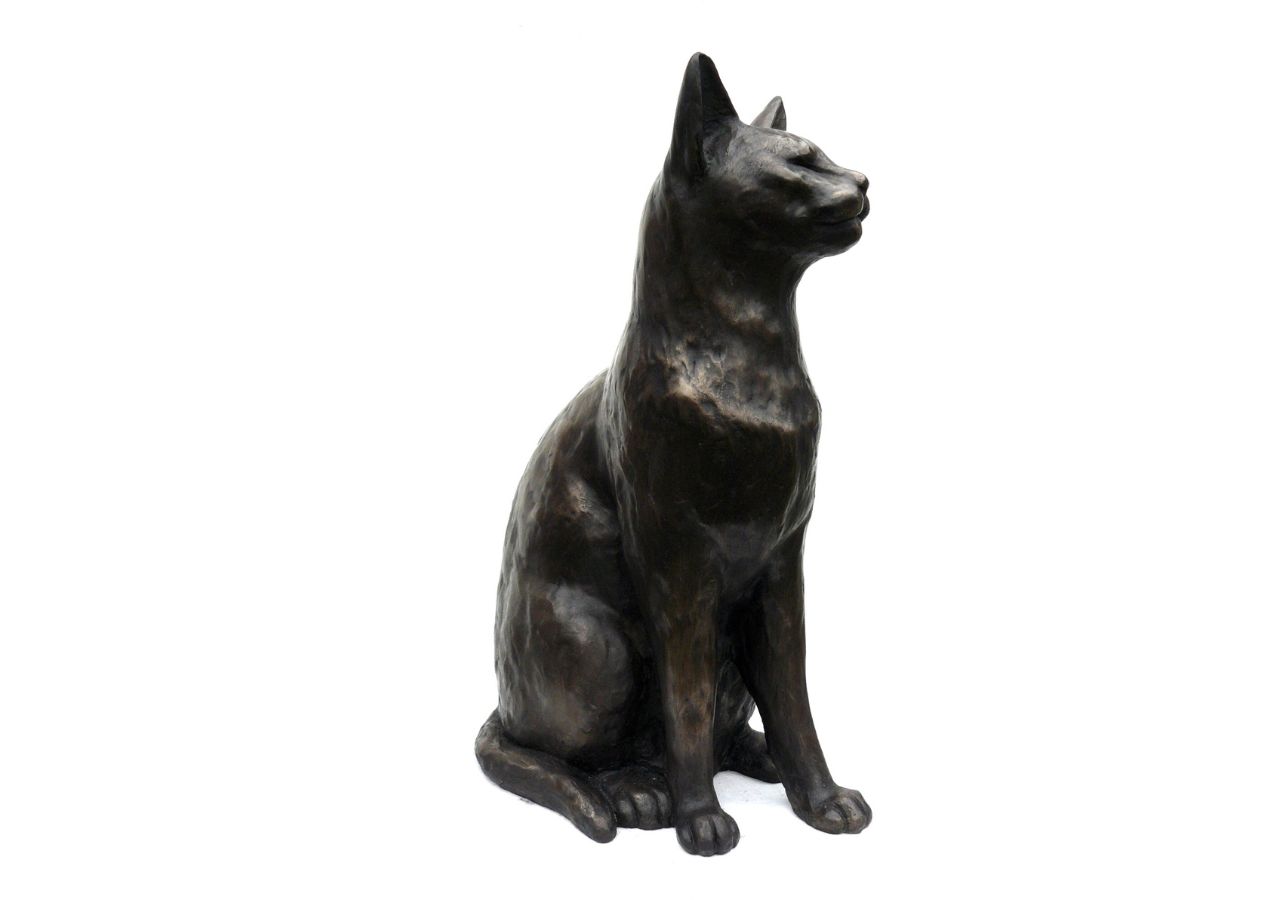 Bronze Oriental Cat Sculpture Ben
This bronze oriental cat sculpture was originally intended as a private commission but his owner has kindly consented to his inclusion in the limited edition range.
Introducing a delightful work of art that seamlessly blends the charm of oriental aesthetics with the timeless allure of feline grace
The Oriental cat is a striking and elegant breed known for its sleek, slender, and graceful appearance.
This exquisite cold cast bronze oriental sculpture captures the essence of both worlds, harmonising the intricate details of oriental design with the delicate yet powerful presence of a cat.
Oriental cats are a captivating and enchanting breed. Characterised by its slim, elegant physique and striking coat variety. They have an affectionate demeanour, and lively personality. These cats are renowned for their loving and sociable nature.
Their beauty and engaging personalities make them beloved companions for cat lovers around the world.
Ben is a particularly elegant and handsome Oriental Tabby. My thanks go to Mr. Lister not only for his generosity in allowing the sculpture to be shared with fellow cat lovers but also for the huge number of excellent photographs and measurements .
Height 39cm/15in
Weight 5 kg
Made of cold cast bronze
Limited to an edition of 500
If you are in Europe please email for a shipping quote