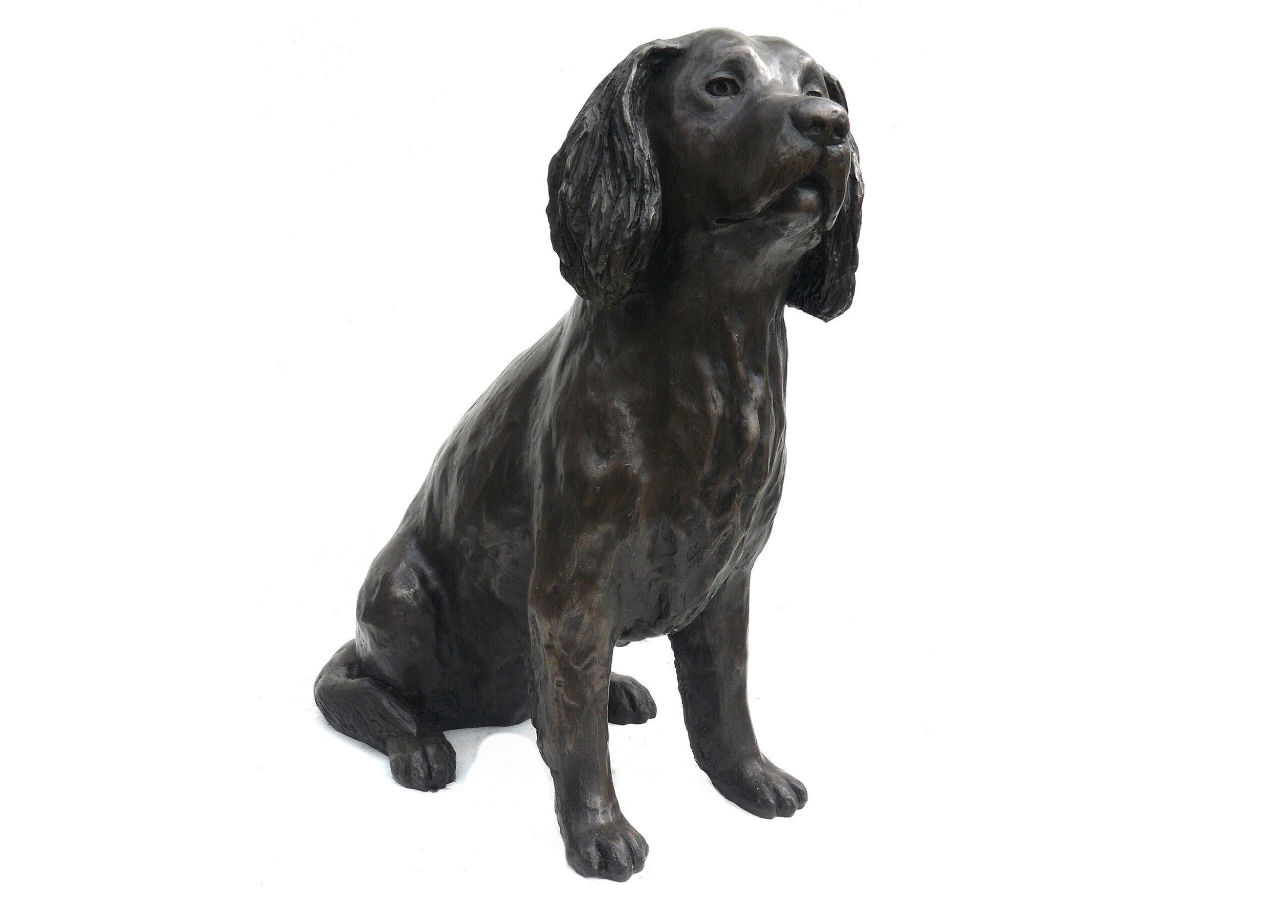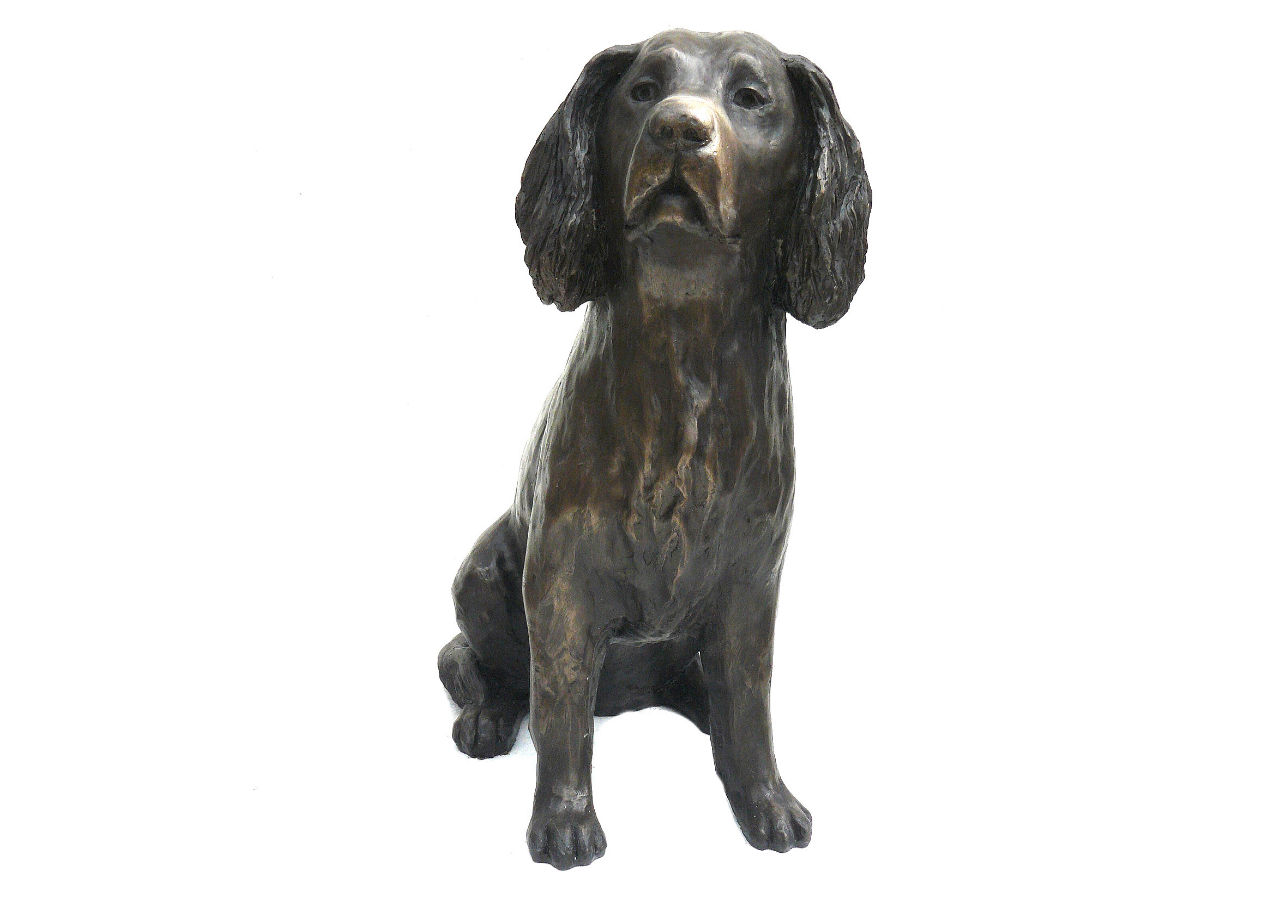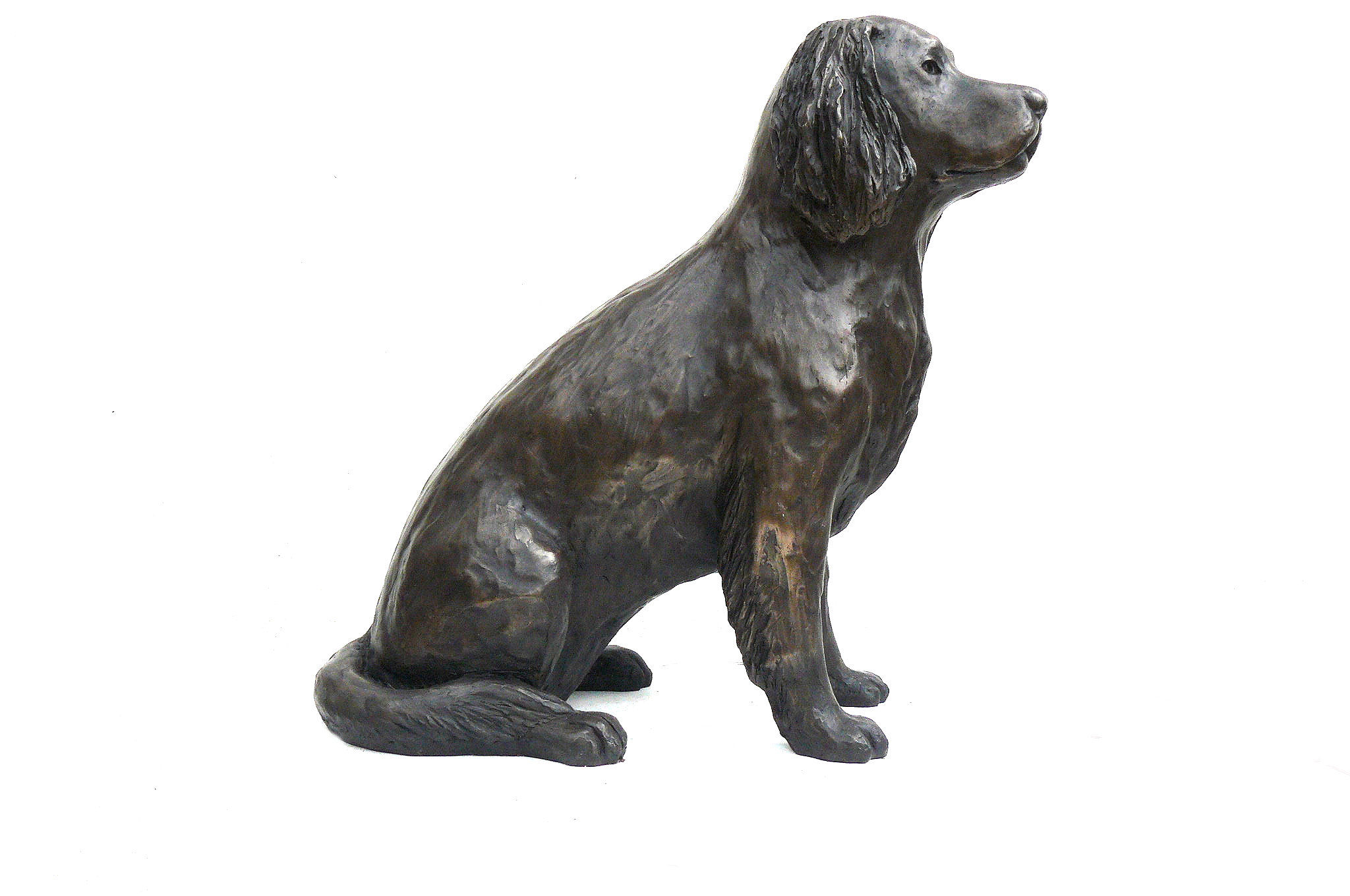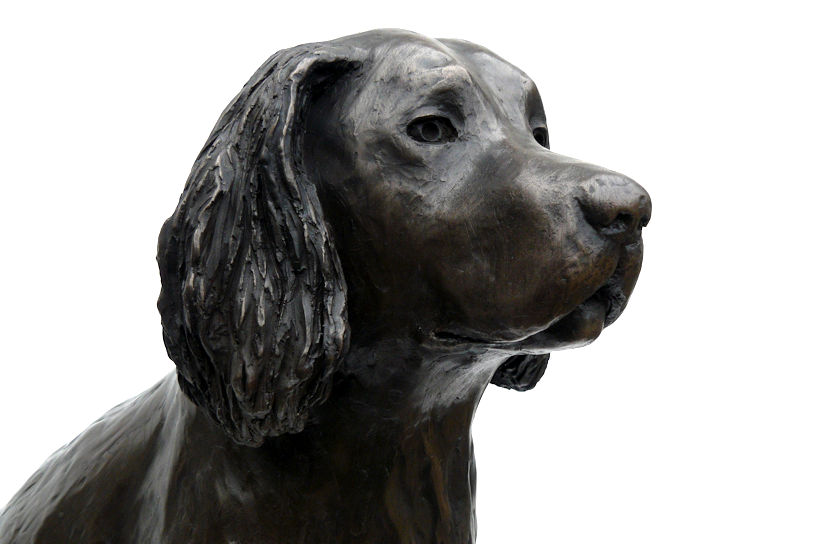 Bronze Springer Spaniel Sculpture – Tilly
This Springer Spaniel bronze dog sculpture captures the essence of this beloved breed with remarkable detail and artistry. The intricate craftsmanship beautifully showcases the dog's elegant form, from its alert expression to the flowing lines of its muscular body. . The facial expression of the spaniel exudes intelligence and curiosity traits that are emblematic of the breed's temperament.
Springer Spaniels are intelligent, friendly, and active dogs that make wonderful companions. Their affectionate nature and eagerness to please make them a beloved choice for families and outdoor enthusiasts alike.
The warm bronze patina adds a timeless touch, making it a captivating centrepiece. Rightly celebrating the spirit and beauty of these intelligent and energetic dogs.
Cold cast bronze sculptures are known for their ability to closely mimic the look and feel of solid bronze sculptures at a more affordable price point. The combination of bronze powder and resin creates a surface that has the appearance of aged bronze, complete with the characteristic patina that develops over time.
Whether displayed indoors or in a garden a bronze Springer Spaniel sculpture captures the essence of this beloved dog breed. It pays homage to its unique characteristics through the skilled hands of the sculptor.
Height 33cm/13in
Weight 6kg
Limited to an edition of 500