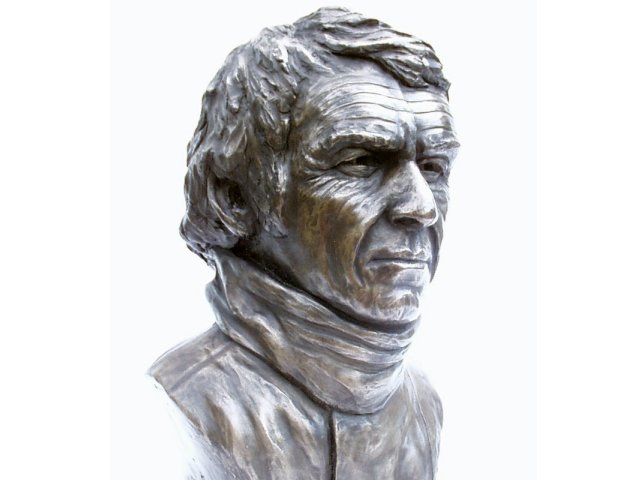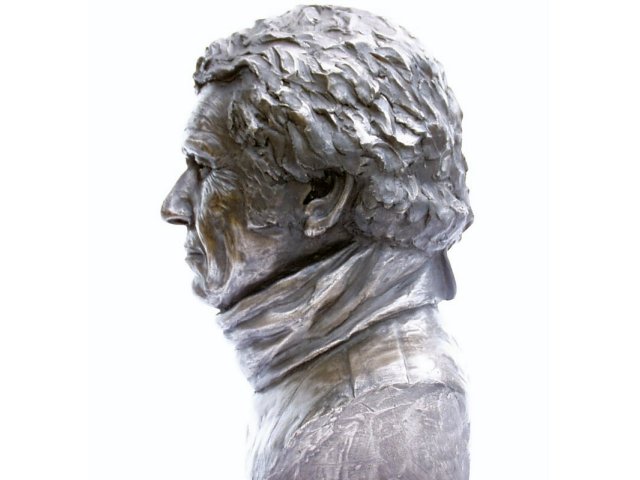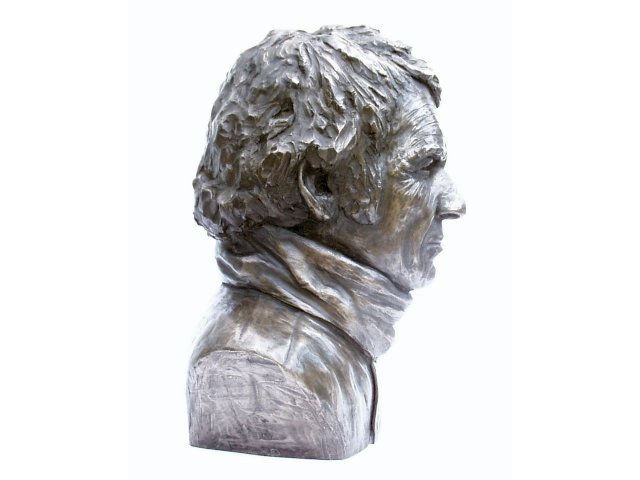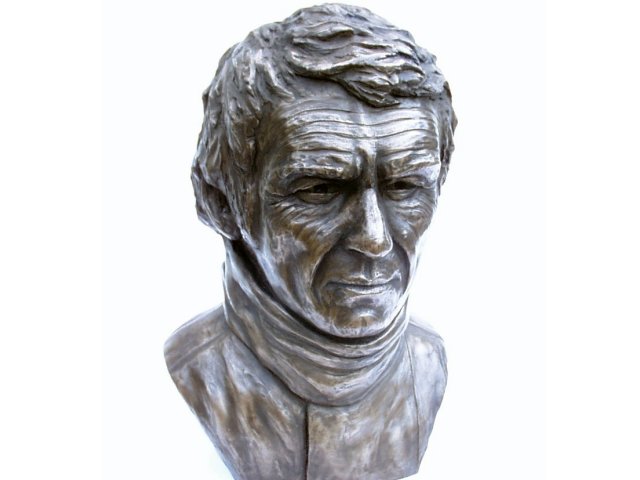 Steve McQueen Bust
Set at the 1970 24hour race, 'Le Mans' was the realisation of Steve McQueen's long-held ambition to to make the ultimate racing movie.
McQueen plays the part of Michael Delaney, an American driver who returns to the circuit after a near fatal accident the previous year and must make peace with himself and the widow of the driver killed in the same accident. The production suffered many problems both financial and creative. John Sturgess the director saw Le Mans as a love story where McQueen (who could have turned pro as a driver) wanted it more based on racing.
Although the film bankrupted McQueen it has become a modern classic especially as the star did most of the driving himself and described it as a 'bloodbath', the most dangerous thing I have ever done.
This cold cast Bronze Steve McQueen Bust is made entirely by hand by sculptor Peter Close in his studio in Somerset. This unique piece is a must for any serious Steve McQueen collector.
Height 26cm/10in
Weight 3 kg
Made of cold cast bronze
Open Edition