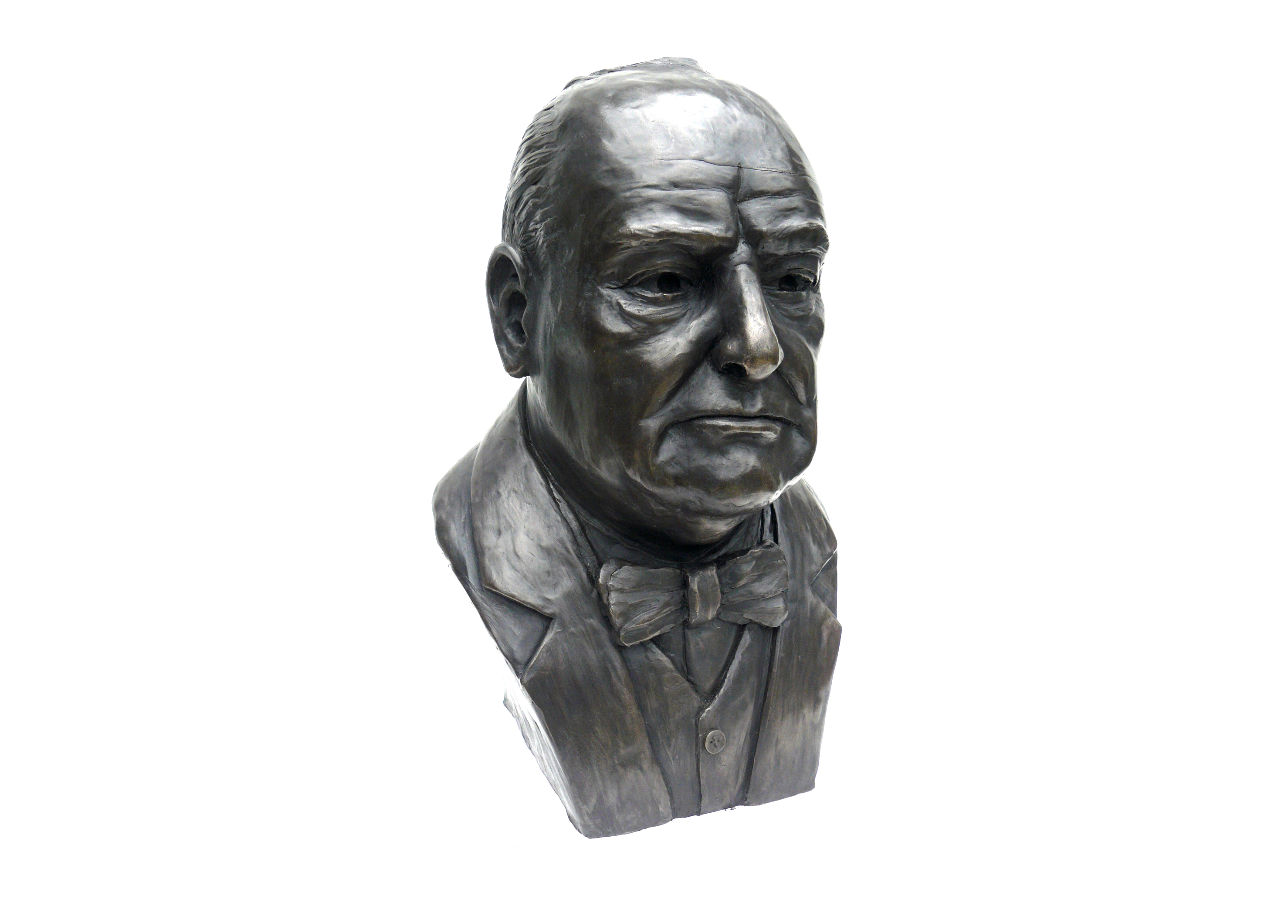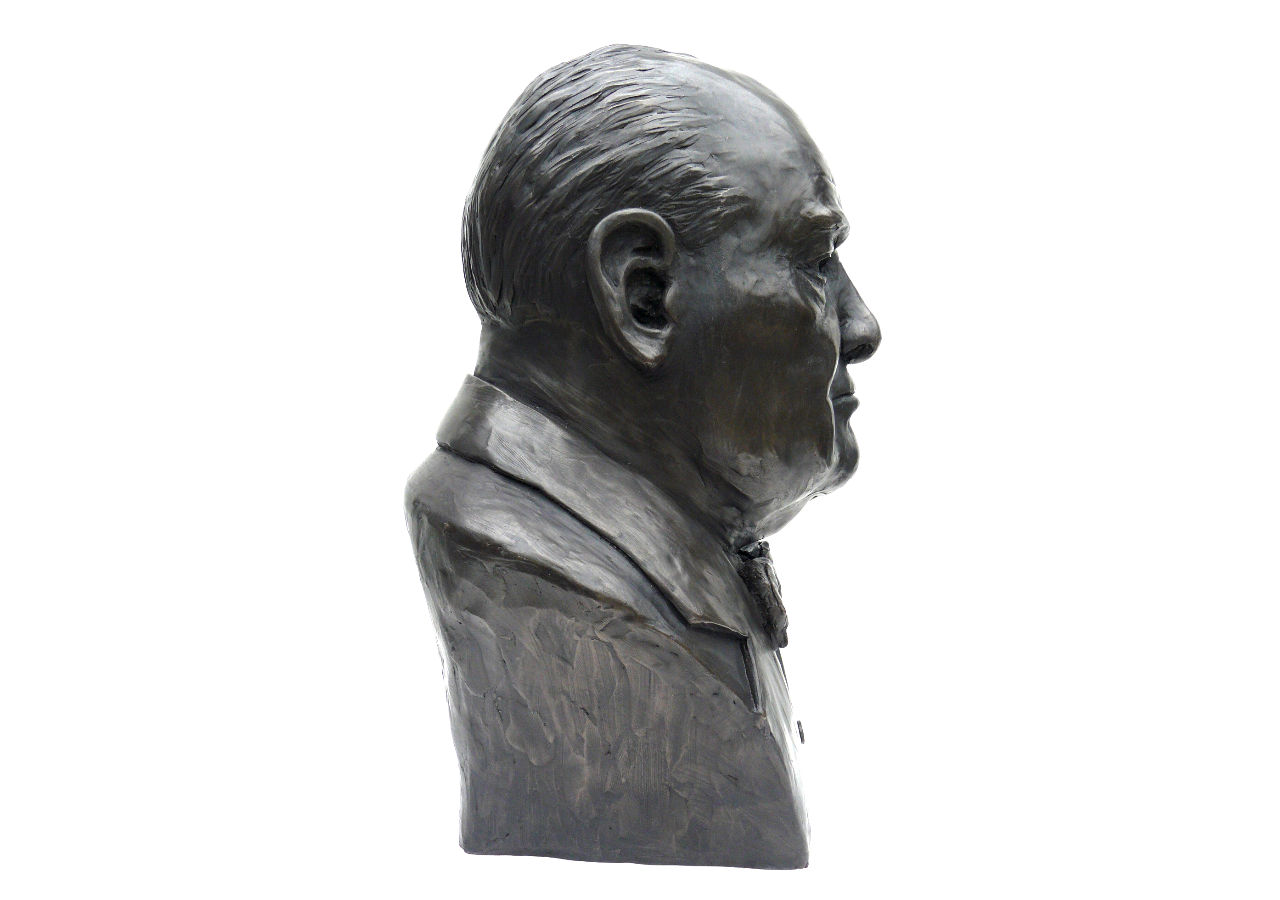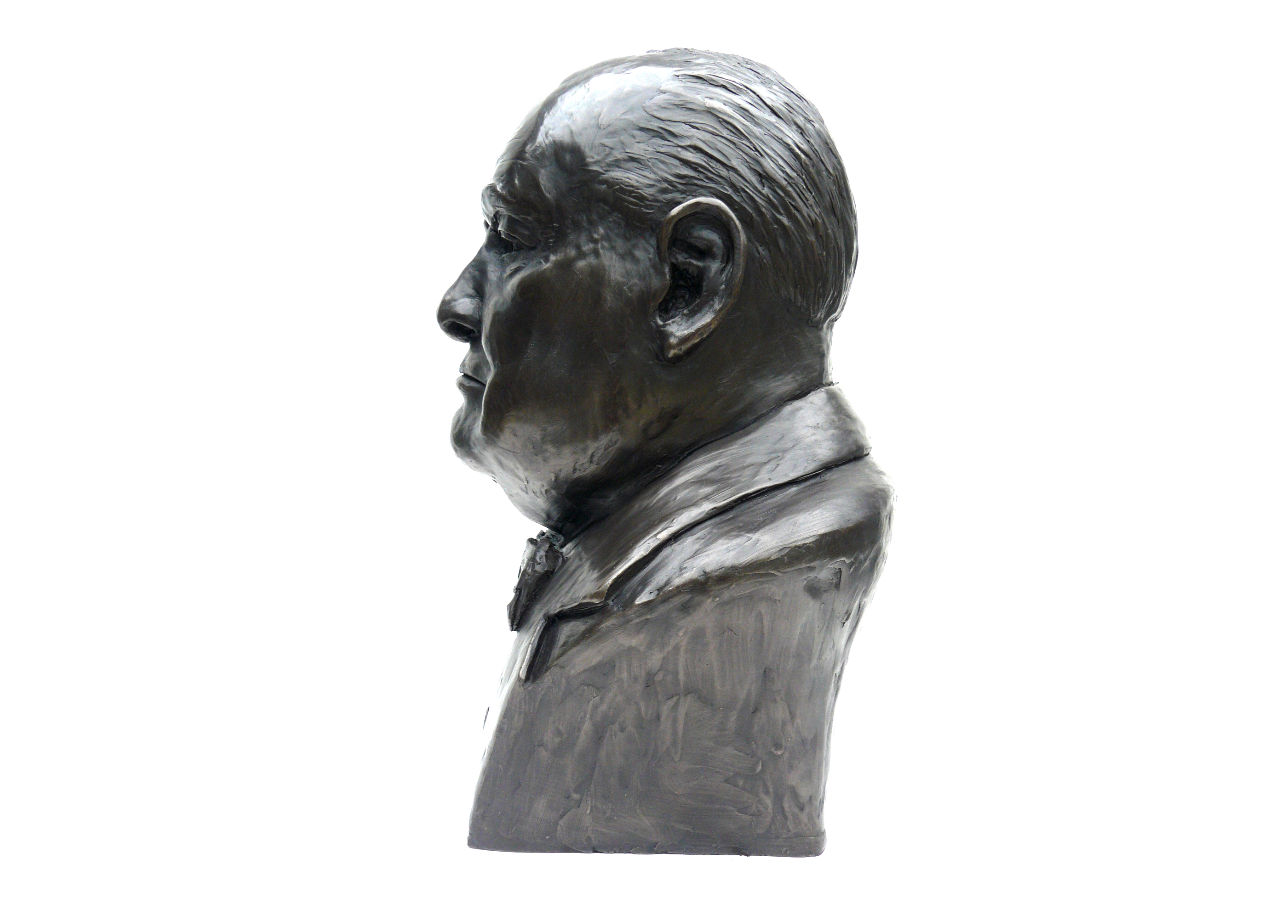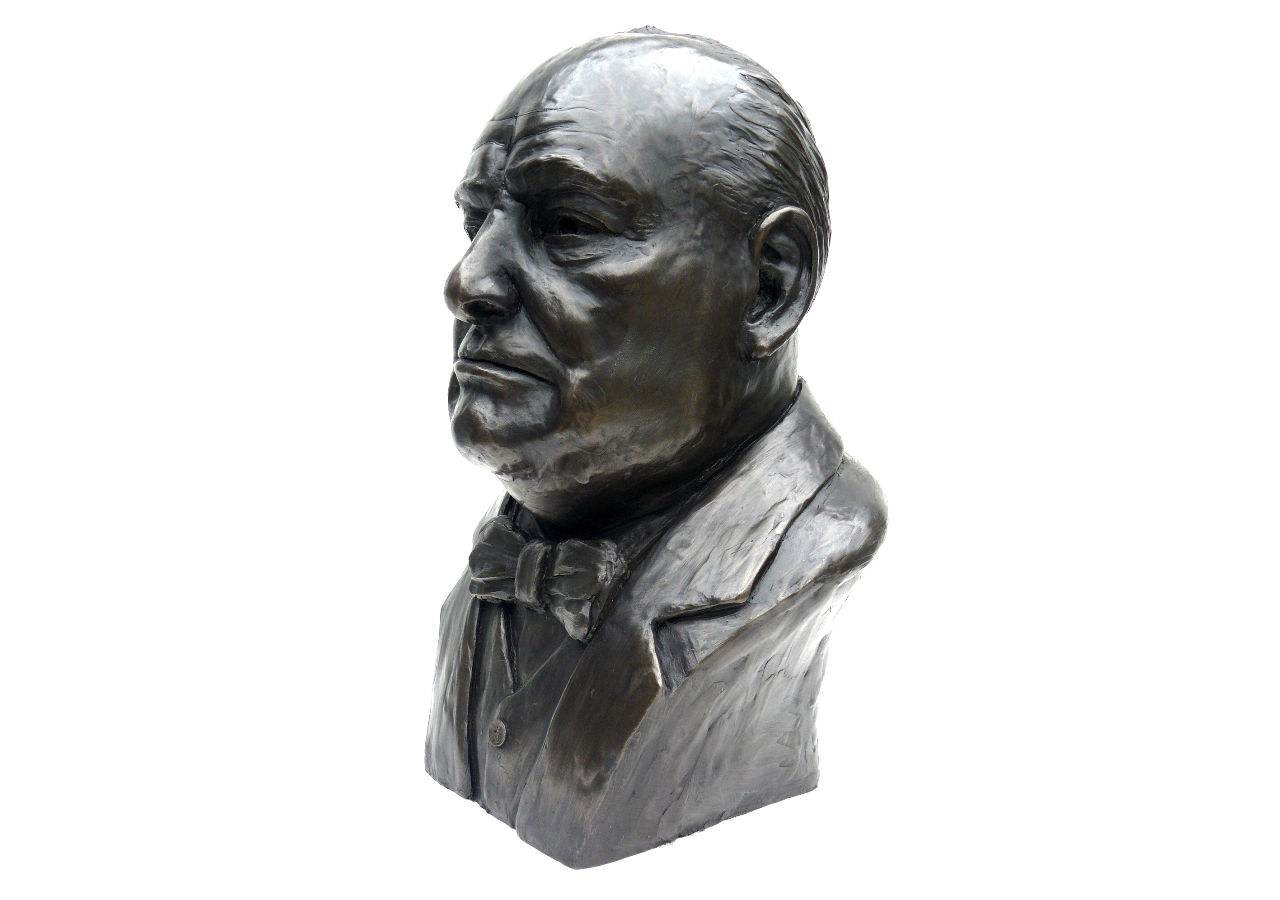 Winston Churchill Bust
Originally created for the Claremont Institute in California, this bust depicts the celebrated wartime leader Winston Churchill deep in thought.
Winston Churchill was a towering figure in British and world history. He served as the Prime Minister of the United Kingdom during World War II and played a critical role in leading the Allies to victory against Nazi Germany. His speeches, resolve, and leadership qualities have made him an enduring symbol of courage and determination in the face of adversity.
A cold cast bronze bust of Winston Churchill  serves as both a piece of art and a historical tribute, evoking a sense of nostalgia and admiration for Churchill's contributions to democracy and freedom.
Weight 7kg
Made of cold cast bronze
Limited to an edition of 500